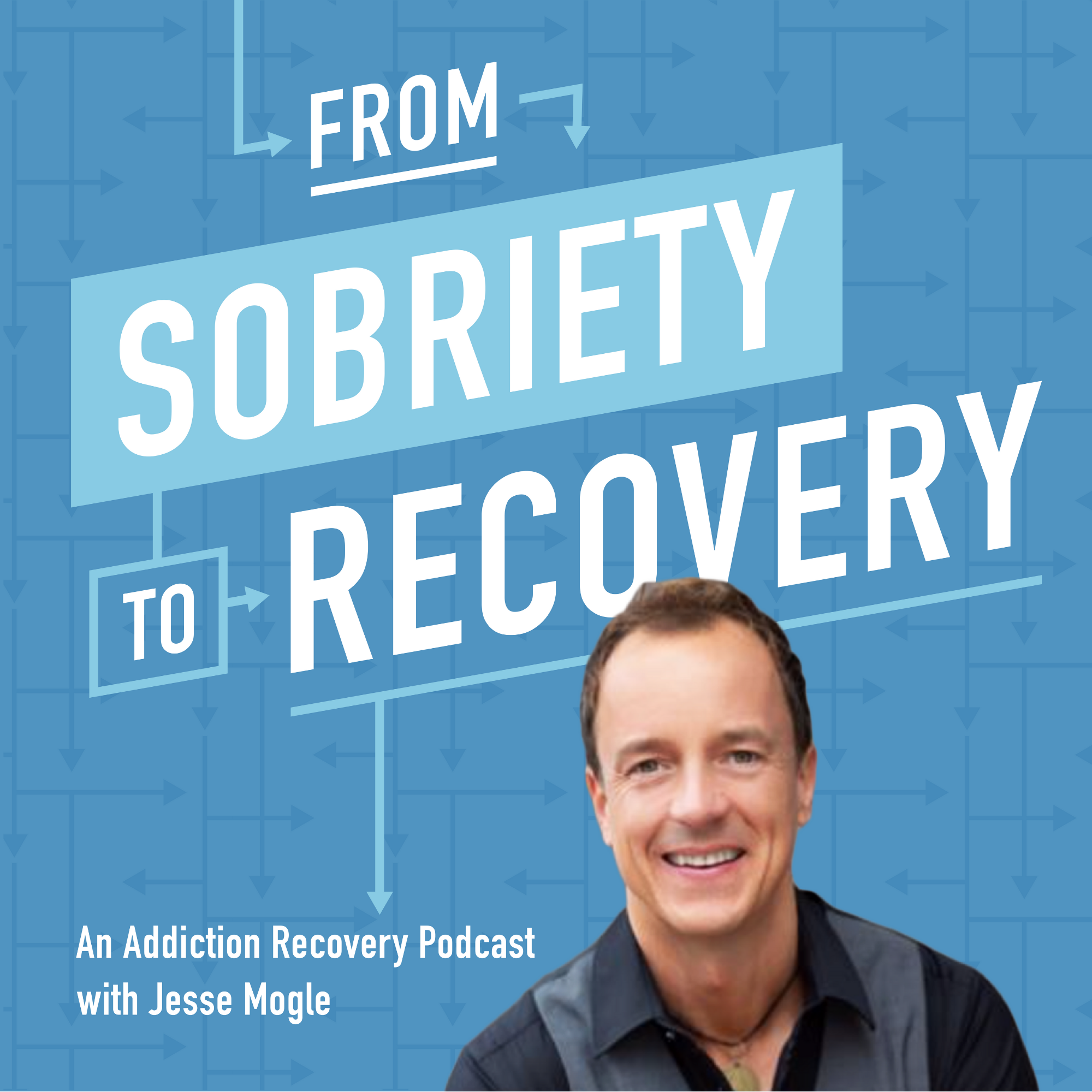 Ep #136 - Okay, so you are ready to take massive action. You are through the pre-contemplation stage and now seriously in the contemplation stage and more so in the action stage. Where do you go from here? How do you start to create your new life? New friends? New environments? New habits? How are you already seeking and navigating your emotional intelligence evolution?
There are a myriad of questions you will have for yourself regardless of whether you are sober curious, sober, new to recovery, or fully entrenched in addiction recovery.
Will this episode provide you ALL the answers? Hell, I am not sure it will provide any, and it may actually bring with it more questions...but it is in the asking that the conscious mind can become aware of what it desires, what it wants, what it needs - and once your seat of awareness is involved...well, the sky is the limit.
Just hit play and let's dive in with our open minds, hearts, and energies bringing everyone into the fold - you are in the right place, at the right time...right now.
Stand up, step forward, raise your hand - it's your turn, I will call on you.
********************************************
Thank you so much for listening and being a part of my tribe and this wonderfully supportive community. Here's to the ending of the stigma. No longer are we living in the shadows!
Also, please subscribe, rate, and review the show to help us spread the word about this awesome free content. Your simple action of rating and reviewing does wonders in helping others find the show. If you listen on iTunes I could really use the bump in their algorithm!
If you have questions you'd like addressed on the show, want to book me to speak at an event, or want to recommend or be a guest on this show, please contact me through any of the social media links below or via email. I am generally open to being on your show too so reach out and let's pod-swap :)
Feel free to contact me here for any other reason as well:
Instagram: https://instagram.com/fromsobrietytorecovery
Facebook: https://facebook.com/fromsobrietytorecovery
Twitter: https://twitter.com/jessemogle
LinkedIn: https://www.linkedin.com/in/jessemogle/