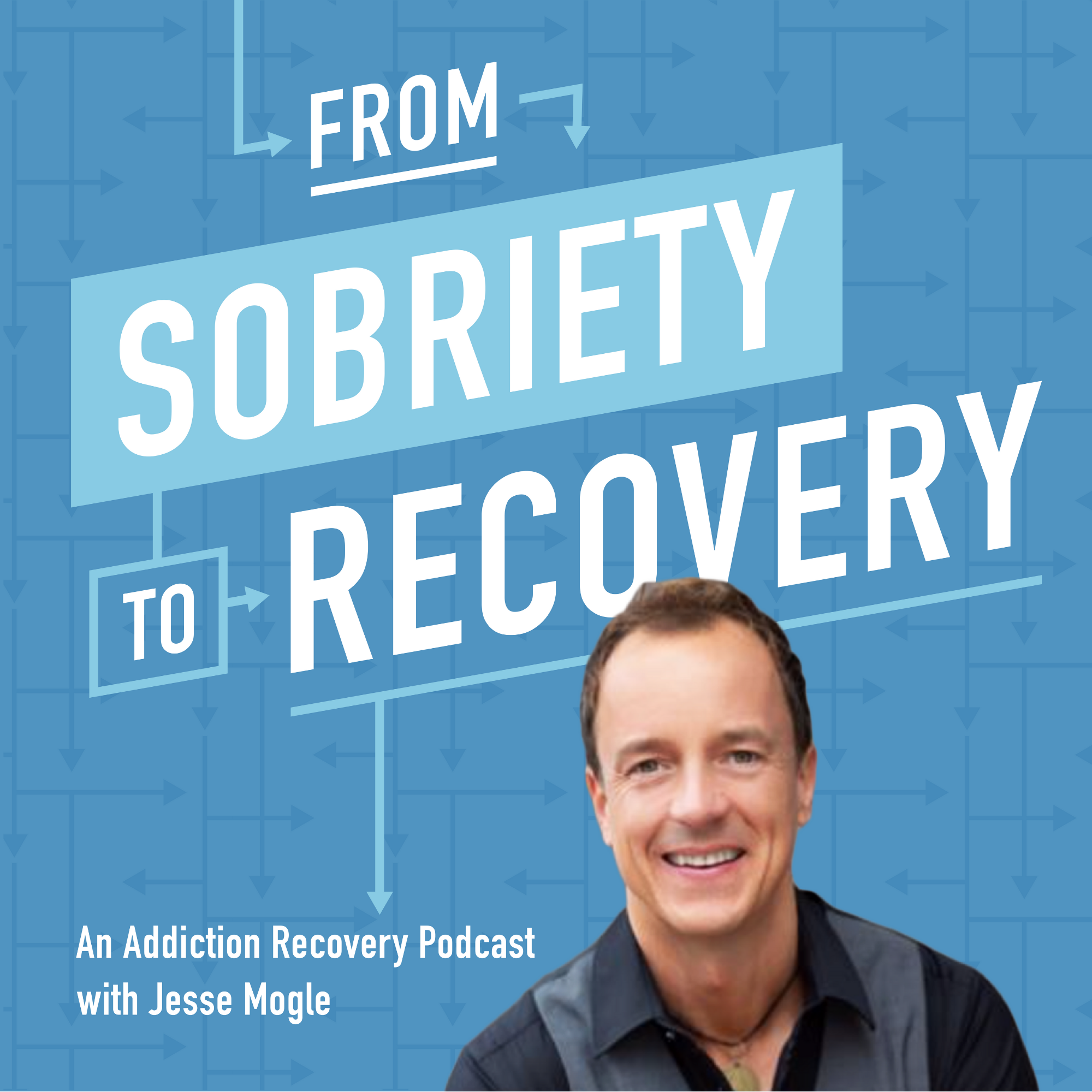 False emotions appearing real. That's one of my favorite acronyms for FEAR and it is often at the heart of our procrastination, buffering, and down right quitting. When you over complicate something, when you are consistently getting ready to get ready to start, when you are attempting to plan out 117 steps in advance in hopes you will cover any possible issue that might arise - this is you over complicating something.
Let's get back to basics. Let's start with the next smallest step. Let's build moment. Everything you desire in your sobriety, addiction recovery, and life is on the other side of your mindset.
******************************************************************
Thank you so much for listening and being a part of my tribe and this wonderfully supportive community. Here's to the ending of the stigma. No longer are we living in the shadows!
Also, please subscribe, rate, and review the show to help us spread the word about this awesome free content. Your simple action of rating and reviewing does wonders in helping others find the show. If you listen on iTunes I could really use the bump in their algorithm!
If you have questions you'd like addressed on the show, want to book me to speak at an event, or want to recommend or be a guest on this show, please contact me through any of the social media links below or via email. I am generally open to being on your show too so reach out and let's pod-swap :)
Feel free to contact me here for any other reason as well:
Instagram: https://instagram.com/fromsobrietytorecovery
Facebook: https://facebook.com/fromsobrietytorecovery
Twitter: https://twitter.com/jessemogle
LinkedIn: https://www.linkedin.com/in/jessemogle/