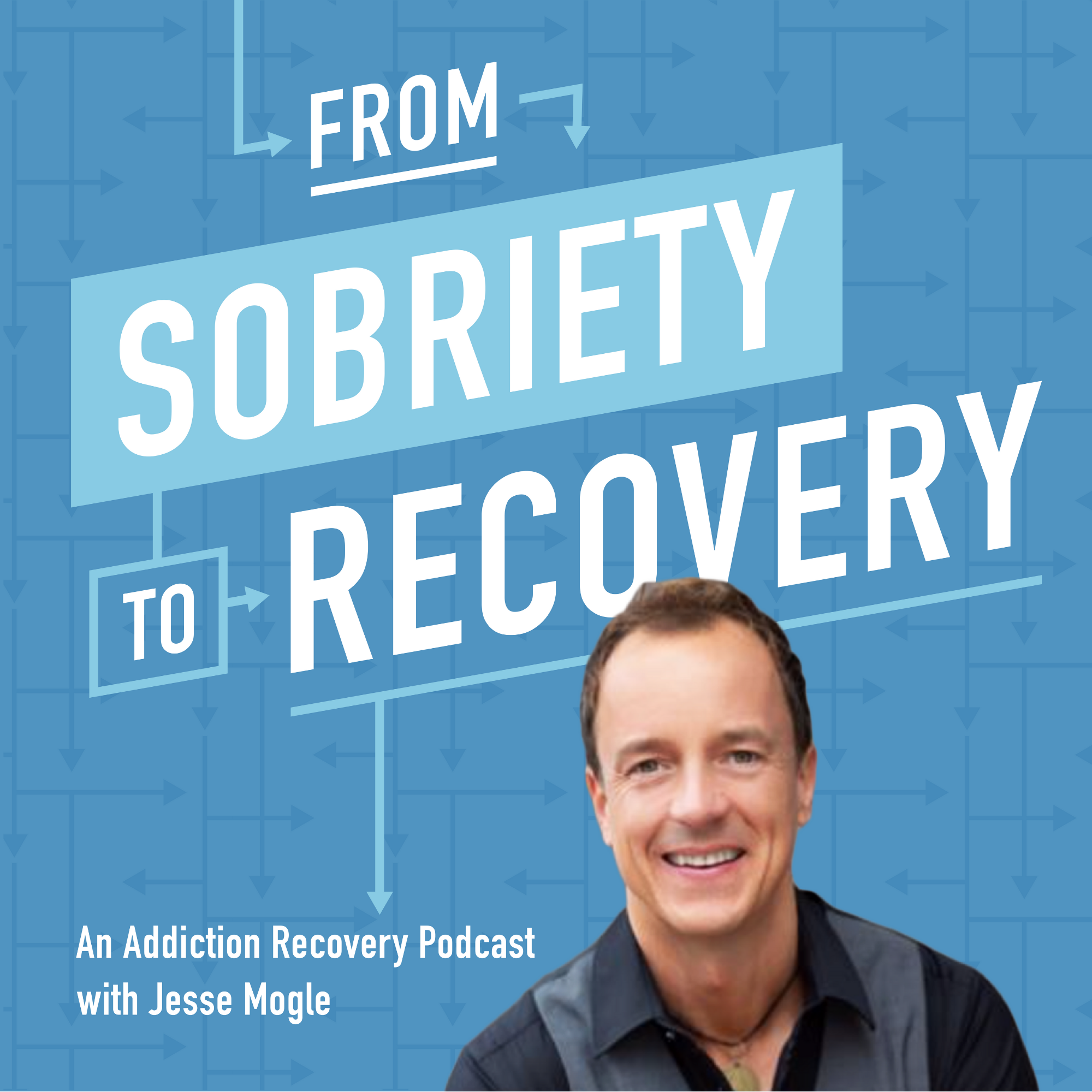 I can feel that I should be further along, I can hear myself in my head saying, "look dude, you can see where you want to be, how long are you going to tell yourself that where your at is okay." I mean, get a grip Jesse.
These ANTs - Automatic Negative Thoughts - that for me generally are based in judgement and self-doubt can cloud my brain. They can get in my way of seeing what it is I have actually accomplished and how 45 months ago I'd have given anything to be 10% of what I am today.
Where are ANTs taking over your metaphorical kitchen? In this week's episode, as part of our "Back to Basics" series - we will discuss developing a growth mindset around where you were versus where you are now versus where your potential is guiding you.
Everyone has greatness inside them - you just gotta get the heck out of your own way.
**********************
Thank you so much for listening and being a part of this wonderfully supportive community. Here's to the ending of the stigma. No longer are we living in the shadows!
Also, please subscribe, rate, and review the show to help us spread the word about this awesome free content. Your simple action of rating and reviewing does wonders in helping others find the show. If you listen on iTunes I could really use the bump in their algorithm!
If you have questions you'd like addressed on the show, want to book me to speak at an event, or want to recommend or be a guest on this show, please contact me through any of the social media links below or via email. I am generally open to being on your show too so reach out and let's pod-swap :)
Feel free to contact me here for any other reason as well:
Instagram: https://instagram.com/fromsobrietytorecovery
Facebook: https://facebook.com/fromsobrietytorecovery
Twitter: https://twitter.com/jessemogle
LinkedIn: https://www.linkedin.com/in/jessemogle/
Email: jesse@jessemogle.com