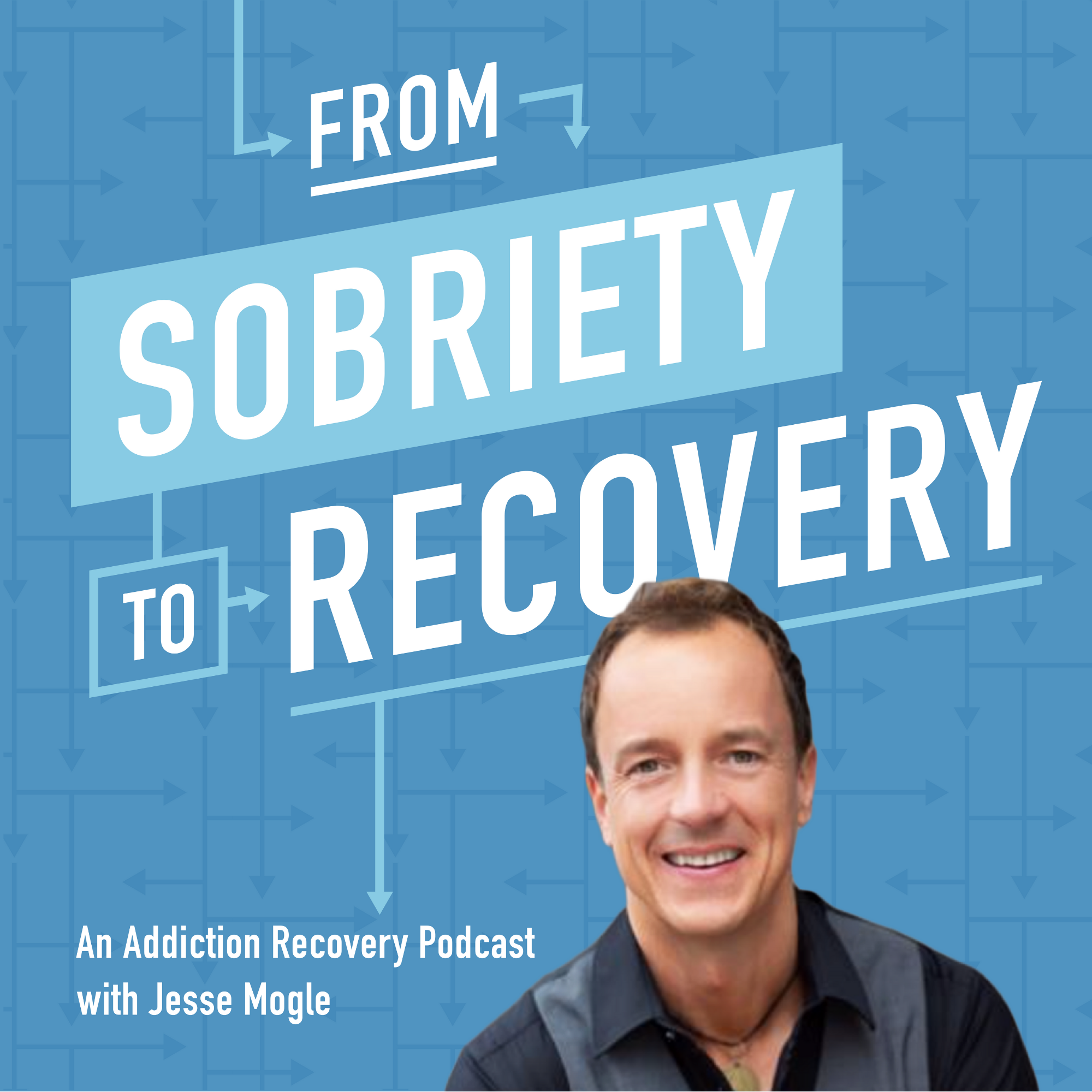 Ep 127 - A bonus episode for the week as my mind is just jumping all around and I have to get this out. When did life become a slog? Why on earth do people dampen the spark and flame others have for doing the little things that bring them joy?
There is so much to say about this episode but then that would make this description as long as the episode - so JUST HIT PLAY and let's dive into why Adulting 101 is being childlike, enjoying the little things, and celebrating the small stuff. No longer are we allowing other people's judgements about what should be considered adulting to effect our path, our energy - nor will their lack of empathy, excitement, or general interest in what we are doing be the stick we measure ourselves against.
********************************************
Thank you so much for listening and being a part of my tribe and this wonderfully supportive community. Here's to the ending of the stigma. No longer are we living in the shadows!
Also, please subscribe, rate, and review the show to help us spread the word about this awesome free content. Your simple action of rating and reviewing does wonders in helping others find the show. If you listen on iTunes I could really use the bump in their algorithm!
If you have questions you'd like addressed on the show, want to book me to speak at an event, or want to recommend or be a guest on this show, please contact me through any of the social media links below or via email. I am generally open to being on your show too so reach out and let's pod-swap :)
Feel free to contact me here for any other reason as well:
Instagram: https://instagram.com/fromsobrietytorecovery
Facebook: https://facebook.com/fromsobrietytorecovery
Twitter: https://twitter.com/jessemogle
LinkedIn: https://www.linkedin.com/in/jessemogle/
Email: fromsobrietytorecovery@gmail.com